Script Digital Marketing Solutions
A digital marketing company by pharmacists, for pharmacists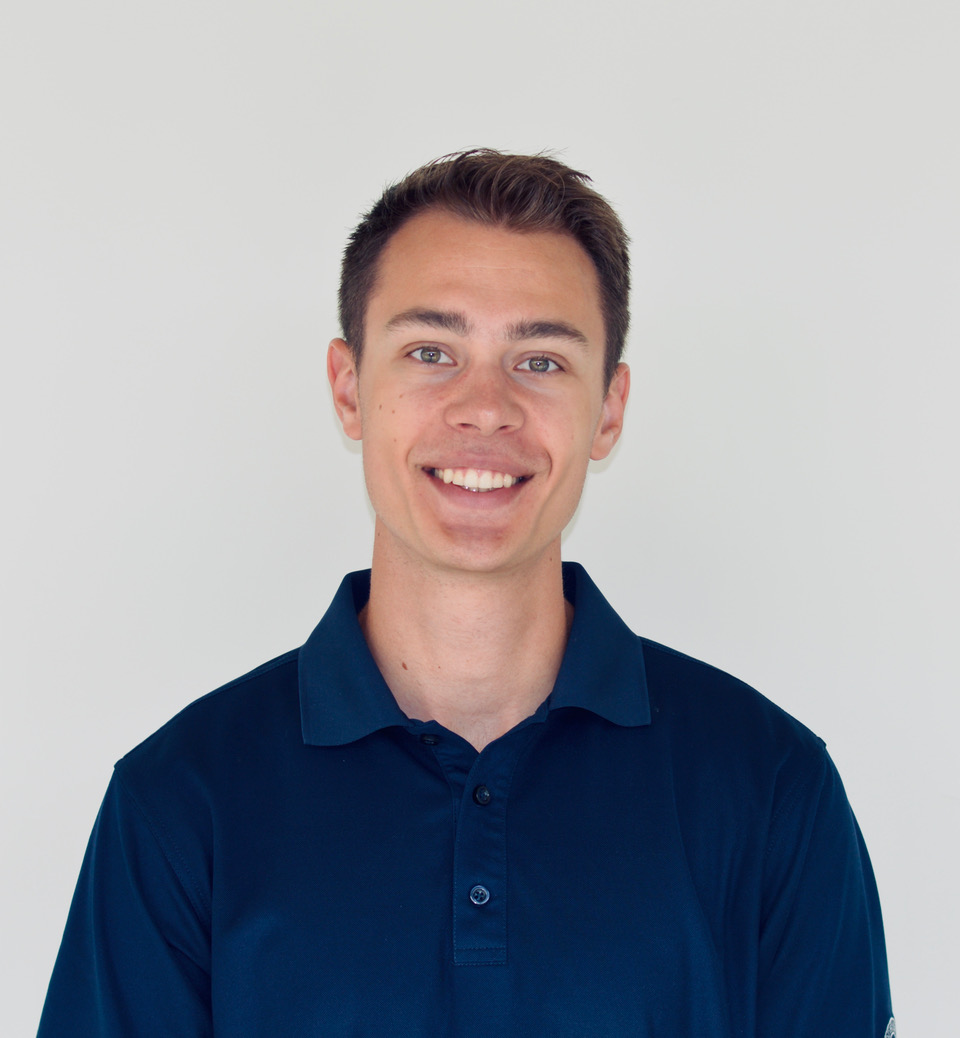 Max Kisil, PharmD, RPh.
Owner/Founder, Script Digital Marketing Solutions
Our Mission
To help independent & banner pharmacy owners keep up with the ever-changing landscape of digital marketing in Canadian community pharmacy.
To engage with the healthcare community and support the success of fellow colleagues.
To faciliate progress towards further innovation in community pharmacy.
Our Story
Script Digital Marketing Solutions is the story of an entrepreneurial pharmacy student in 2020. The idea of Script came to life during a 2nd-year co-op term when our founder, Max (a student at the University of Waterloo School of Pharmacy, Class of 2022), was working in a local community pharmacy during the pandemic. With less foot traffic and hopes to take advantage of the digital shift that the pandemic had caused, Max's preceptor asked if he could think of ways to increase outreach for the pharmacy.
With experience in web development and digital marketing from previous entrepreneurial endeavours, Max helped modernize the pharmacy's digital presence by creating online intake forms, increasing accessibility of the website, building informative landing and resource pages, as well as running social media advertising campaigns.
This project saw incredible results for the pharmacy, bringing new patients and increased revenue! With this case study, Max realized that other pharmacy owners may need help with the same thing.
This lead to continued freelancing during the school semester after the co-op term had finished, building clientelle and working on projects in-between classes, study sessions, and golfing. Today, Max is a full-time pharmacist aiming to expand and grow the pharmacy marketing business to help his fellow colleagues in Ontario, and throughout Canada.
Quality
We don't succeed unless you do. That's why we're dedicated to delivering the highest quality content and experience to the pharmacy owners that we serve.
Innovation
Nobody likes fax machines anymore, so why does 'fax-machine-quality' marketing still exist? Modernizing your marketing saves time & money and we're here to help.
Simplicity
Pharmacy owners like you are SO busy. Take the grunt-work and hand-holding out of your marketing. Working with us is easier than making a cup of coffee.
Benefits of working with us
Experience
Not only do we have 9+ years of experience with digital marketing but we also actively practice pharmacy in Canada. This allows us to see first-hand what works & what doesn't. It also keeps us fresh regarding professional services, scope of practice, and opportunities to capitalize on gaps in the market to help our patients.
Safety
As a regulated health profession with strict oversight from the provincial colleges of pharmacy, we put safety at the top of our priority list. From a marketing standpoint, we ensure all clinical content is relevant, accurate, safe, and complies with the legal advertising standards.
Ease
Many pharmacy owners have expressed frustration around having to "hand-hold" with their previous marketing provider and end up doing the majority of the work themselves if they want it done correctly.
Unlike other marketing agencies, we are pharmacists and understand the services that pharmacies can offer. We are also up-to-date with the latest evidence-based practice guidelines which allows us to produce accurate, helpful and appropriate clinical content the first time.
Ready to take your pharmacy's marketing to the next level?